Thursday, April 14th, 2016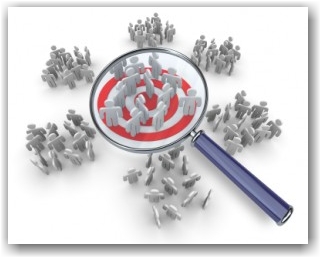 The OSC publishes responses to  TAL Letters (Technical Assistance Letters) that they receive from attorneys, employers and other stakeholders.  USCIS identifies this circumstance in the I-9 Employer Handbook as an employee who comes forward and indicates that their identity is now different than previously represented (Hmm…)  and now wants to "regularize" their employment record.  Or, what do you do if you become aware, for instance, that a social security number associated with a particular employee was not legally assigned?
Discussion starts on page 2.
OSC's TAL implies that if an employer has not consistently-followed a policy of terminating individuals for providing false information during the hiring process, it couldn't use that policy to justify a termination in this particular scenario.  Even if the employer did consistently terminate individuals who were dishonest during the hiring process, OSC implied that this was not necessarily a slam dunk argument either. It is important to note that OSC did not commit itself by concluding that such a termination under the circumstances would not constitute discrimination or be deemed to be a valid legitimate non-discriminatory reason for termination. It simply stated it would depend on the facts and circumstances.  Before you go down this road, remember –the USCIS Handbook for Employers provides that "Where an employee has worked for you using a false identity but is currently work authorized, the I-9 rules do not require termination of employment."
There's also guidance regarding this for DACA employees that you might wish to review.  For more on I-9 compliance please refer to our Employer Resource Center