Friday, July 8th, 2016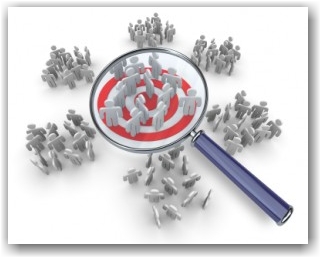 This rule implements as an inflation adjustment fines for employing unauthorized workers for Form I-9 paperwork violations, and for immigration-related discrimination. These new fines increase the penalties from 35% to 96% depending on the nature and severity of the violation.
We encourage you to review your policies, procedures and your Form I-9 inventory.  Remember, the key to defending any employment related investigation is to evidence that there is and has been a consistent pattern of responsible, good faith effort on the part of the employer in establishing a compliant workforce.
Refer here for the details.