Sunday, January 25th, 2015
The U.S. technology industry might finally get the immigration reform that it wants. Bipartisan Senate groups introduced two tech-focused bills this month.  The Immigration Innovation Act – which increases the cap on H-1B Visas from 65,000 to 115,000, eliminates per-country limits on visa petitioners and lets spouses of H-1B visa holders work – came out of conversations with corporate tech leaders.
The Startup Act, which already has been introduced on three earlier occasions, creates a new visa category for foreign entrepreneurs.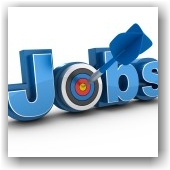 For more:  http://www.bloombergview.com/articles/2015-01-22/obama-immigration-reform-h-b1-visas-and-silicon-valley