Wednesday, February 25th, 2015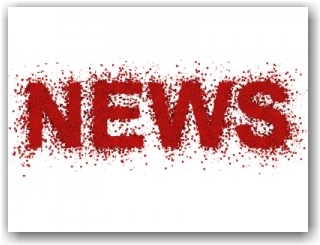 It's been a long wait for this to become a proposed rule with an approximate effective date (following Federal Register publication and public comment) of May 26, 2015.  It's still not automatic work authorization incident to H-1B dependent status, but it's certainly better than none at all, right!  So, how does an H-4 spouse qualify?
You obviously must be the spouse of an H-1B visa holder who either has an approved I-140 petition and is unable to file for permanent residency because the priority date is backlogged….OR,  your spouse is the beneficiary of an approved H-1B extension past the 6th year max-out based upon an unexpired PERM Labor Certification or an  I-140 Immigrant Petition that has been pending for at least 365 days.
We anticipate that this will certainly fuel earlier PERM case filings for those H-1B applicants who have spouses that wish to work and contribute.  Please contact our office if you have any questions or wish to file for spouse work authorization.
Refer to USCIS Announcement