Monday, February 19th, 2018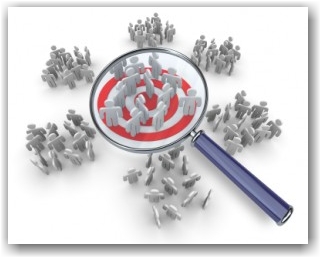 This new California law imposes significant fines and penalties between $2,000 and $10,000 per violation on employers or any persons acting on behalf of employers who voluntarily consent to informal inspection demands and site visits by immigration officials. The new law requires employers to refuse entry to U.S. Immigration and Customs Enforcement ("ICE") agents or other unspecified "immigration enforcement officials" who request access to non-public areas of the employer's worksite or who seek to inspect the employer's records, unless the federal officials present the employer with a valid subpoena or judicial warrant.
An example of providing "voluntary" consent to enter a nonpublic area could be freely asking or inviting an immigration enforcement agent to enter that area. This could be indicated by words and/or by the act of freely opening doors to that area for the agent, for instance.
It is seriously clear that this needs to be a training point for all employees that interact with outside visitors to the office.  We also recommend that actual policy be implemented by California employers and documented in employee handbooks and manuals with very specific processes and procedures to outlined to follow.
The California Labor Commission and Attorney General have released the following guidance and FAQs to assist employers in complying with the law.
— Immigration Compliance Group are experts in US business-related immigration and Form I-9 Employer Compliance issues.