Thursday, January 26th, 2017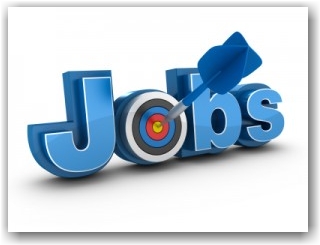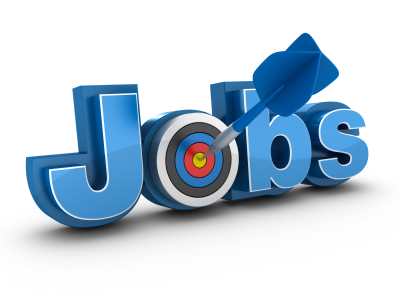 By:  Allison McDonnell, Content Coordinator
Despite repeated campaign promises to take immediate action upon taking office, the new administration has now indicated that Present Donald Trump will not be immediately dismantling the Deferred Action for Childhood Arrivals (DACA) program instituted by Barack Obama in 2012.
The administration has been tight-lipped about their intentions with DACA since Trump took office a short time ago.  When asked about when Trump will take action on DACA at a recent press briefing, White House Press Secretary Sean Spicer sidestepped the question and placed little emphasis on DACA as an action item.  Spicer went on to state that the President and administration's main focus and priority is on immigrants with criminal records and will "prioritize the areas of dealing with the immigration system — both building the wall and making sure that we address people who are in this country illegally."
Similarly, White House Chief of Staff Reince Priebus failed to clearly expound on the President's intentions for DACA recipients, known as DREAMers.  Although during the presidential campaign Trump vehemently claimed that he would immediately overturn Obama's executive action on DACA, Priebus indicated that DACA might not be addressed with a quick fix.  While Priebus failed to make any exacting commitments on the topic, he strongly indicated that Trump will not be signing any executive actions on DACA in the week following his inauguration.
Instead, Trump seems to have pledged to work with Congress to assist DREAMers.  Chief of Staff Priebus has suggested that the administration will work with the House and Senate leaders to build a long-term solution.  This seems to match a statement Trump made late last year during a Time Magazine interview that, while he does intend to overturn Obama's executive action, he will also be looking for a compromise that will not disadvantage young immigrants.
On a similar positive note, a resolution for immigration reform was approved last week by The United States Conference of Mayors.  This resolution calls for the continuation of programs protecting DREAMers and the need to adopt an approach that welcome immigrants, stating "…we stand united as mayors through the United States Conference of Mayors in calling on Congress to fix our broken immigration system and immediately begin working toward the enactment of comprehensive immigration reform legislation."
The U.S. Department of Homeland Security (DHS) has articulated enforcement priorities that mirror what Spicer and Priebus have stated – that national security threats and criminals will be priority number one for the time being. And, U.S. Citizenship and Immigration Services (USCIS) continues to process DACA applications without change.  For now, over 741,500 DREAMers who benefit from the DACA program will have to continue to wait to see what their future may hold.