BREAKING NEWS ——Those who were blocked from entering US in 1st Travel Ban, can now reapply for visas to enter the USA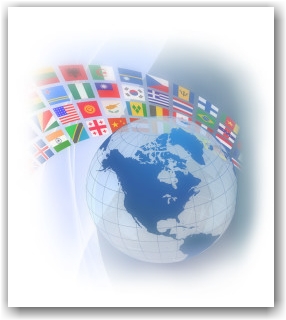 The legal challenge that helped to free scores of travelers who were detained at airports around the country in the confusing early days of President Trump's travel ban, prompting thousands of demonstrators to demand their release, was quietly settled on Thursday in a Brooklyn courtroom. Those who were   blocked from entering the United States can now reapply for visas to enter the US, according to a settlement reached in the case that temporarily blocked the travel ban back in January.
About 2,000 people were detained during the almost 24-hour time period from when the first travel ban went into effect to when the temporary stay blocked the travel ban from being implemented. Roughly 140 people were denied entry and sent back to their country of origin in that time period based on documents the ACLU obtained from a Freedom of Information Act request.
Under the settlement, the government is required to send letters to notify those who were denied entry under the first travel ban that they are now eligible to reapply for a visa — using the most current information from their visa applications.  Approval is not guaranteed, but the government agreed to process their applications in good faith.
The agreement did not provide any damages or monetary compensation for those affected by the ban, nor any award of legal fees to the groups who fought it in court. People who never reached an American airport because they were kept from boarding flights are not covered by the settlement.
For more on this refer here:  CNN:  http://www.cnn.com/2017/08/31/politics/trump-travel-ban-settlement/index.html and the NY Times: https://www.nytimes.com/2017/08/31/us/trump-travel-ban-lawsuit-settlement.html?mcubz=0
Tags: 1st Travel Ban, Customs & Border Protection, Immigration News, State Department, Travel Ban, US Consulates, US Visas, USCIS