Sunday, January 21st, 2018
Under California's new law, Labor Code Section 432.3, employers may not ask, either orally or in writing, for a job applicant's compensation or other elements regarding a compensation package such as benefits. In addition, an employer cannot rely on an applicant's past salary as a factor in determining whether to offer employment or in determining what salary to offer. Lastly, the new law requires employers to provide, "upon reasonable request," the "pay scale" for the applicable position.
T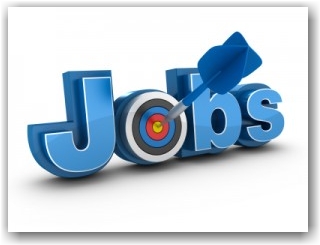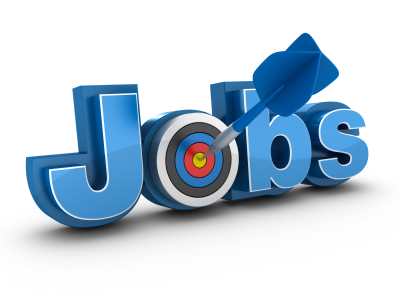 o comply with this law, employers should remove questions regarding salary history from job applications and other hiring materials, such as template interview forms. In addition, employers should counsel their internal recruiters, interviewers and others involved in the hiring process about these new obligations to ensure they avoid asking questions about an applicant's salary history. Employers interested in gauging the market rate for a position or an applicant's salary expectation should plan to replace salary history questions with questions about an applicant's desired salary.  Note that nothing in the law, however, prohibits prospective employees from voluntarily revealing their salary history during an interview.
For more on this, refer here. We will continue to advise on new information pertaining to the application of this law