Saturday, December 2nd, 2017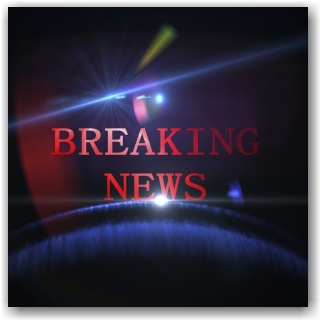 Foreign entrepreneurs who want to build innovative companies in the United States received good news on Friday, when federal judge James E. Boasberg of the U.S. District Court ruled in favor of a lawsuit brought by the National Venture Capital Association (NVCA), entrepreneurs, and startup companies on September 19, 2017.
DHS must now cease the delay and begin accepting applications of foreign entrepreneurs who wish to grow their companies in the United States. This will no doubt provide a significant boost to the U.S. economy, as it has long thrived on the contributions and innovations of foreign entrepreneurs.
We link to the International Entrepreneur Final Rule
Our office is available to assist you should you be interested in exploring this opportunity.