Friday, December 1st, 2017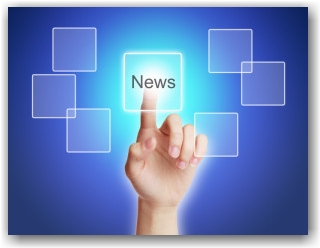 USCIS announces that it will release specific guidance soon about the steps that a DACA recipient must take to resubmit his or her renewal request to USCIS if the filing was rejected due to US Postal Service delays.
We
link
to the FAQs posted on the ILW.com website:
http://discuss.ilw.com/content.php?8994-News-USCIS-Provides-FAQs-on-Rejected-DACA-Requests
 We are updating this post 12/2/2017 with guidance released by the White House providing an outline of the Trump administration's proposals on immigration. The principles were sent to Congressional leadership with a cover letter demanding these reforms be included in any legislation that addresses protection for Deferred Action for Childhood Arrivals (DACA) recipients. The seven-page document includes an expansive list of legislative demands that cover the border, interior of the country, and an overhaul of the U.S. immigration system. The principles, however, read like a wish list of ways to drastically curtail immigration and target immigrants.  It remains to be seen what the end result will resemble when Congress gets involved.  We will keep you posted as the wheels start to churn in the House and Senate.